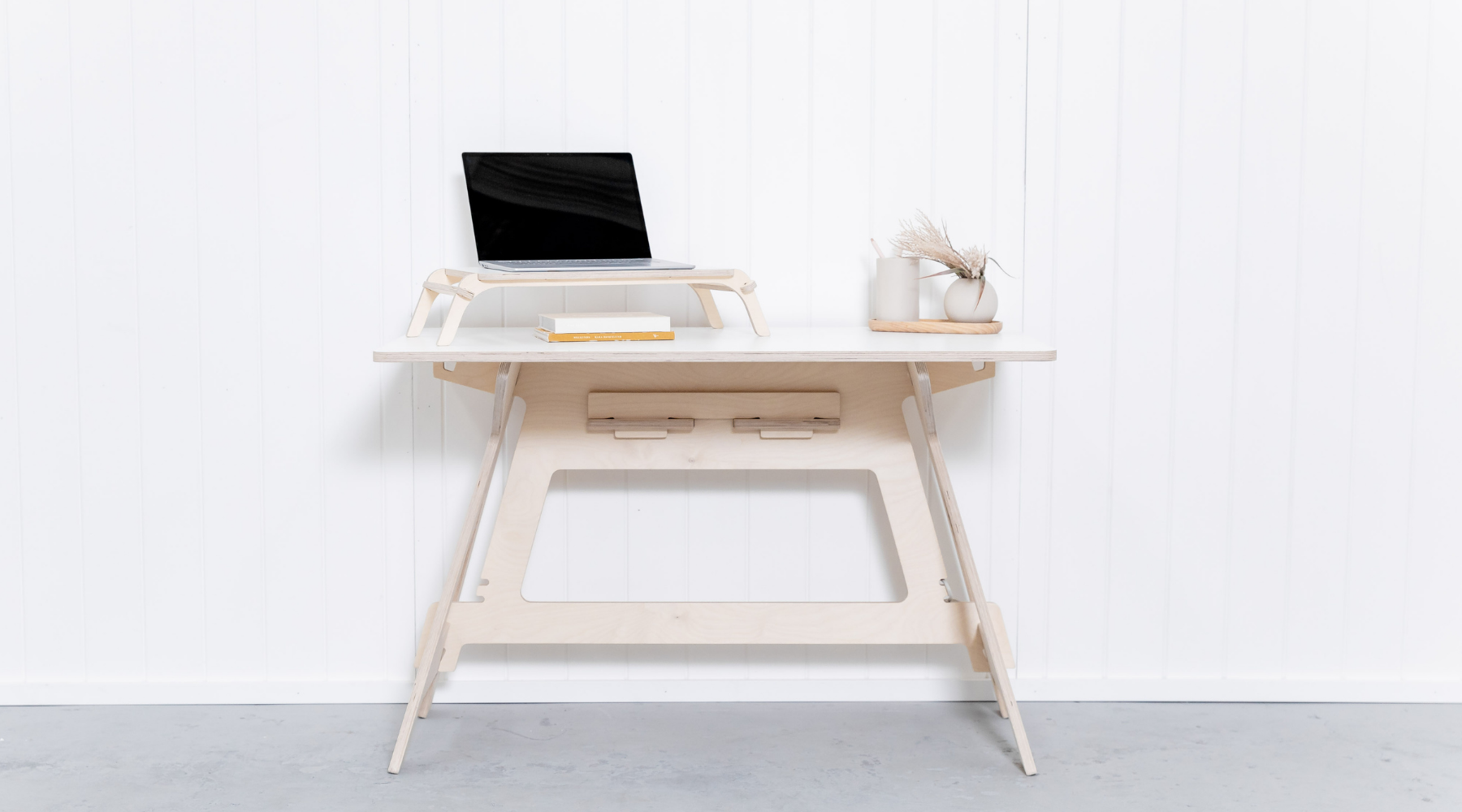 ISOKING AT HOME
CHECK OUT OUR LATEST COLAB WITH TEDx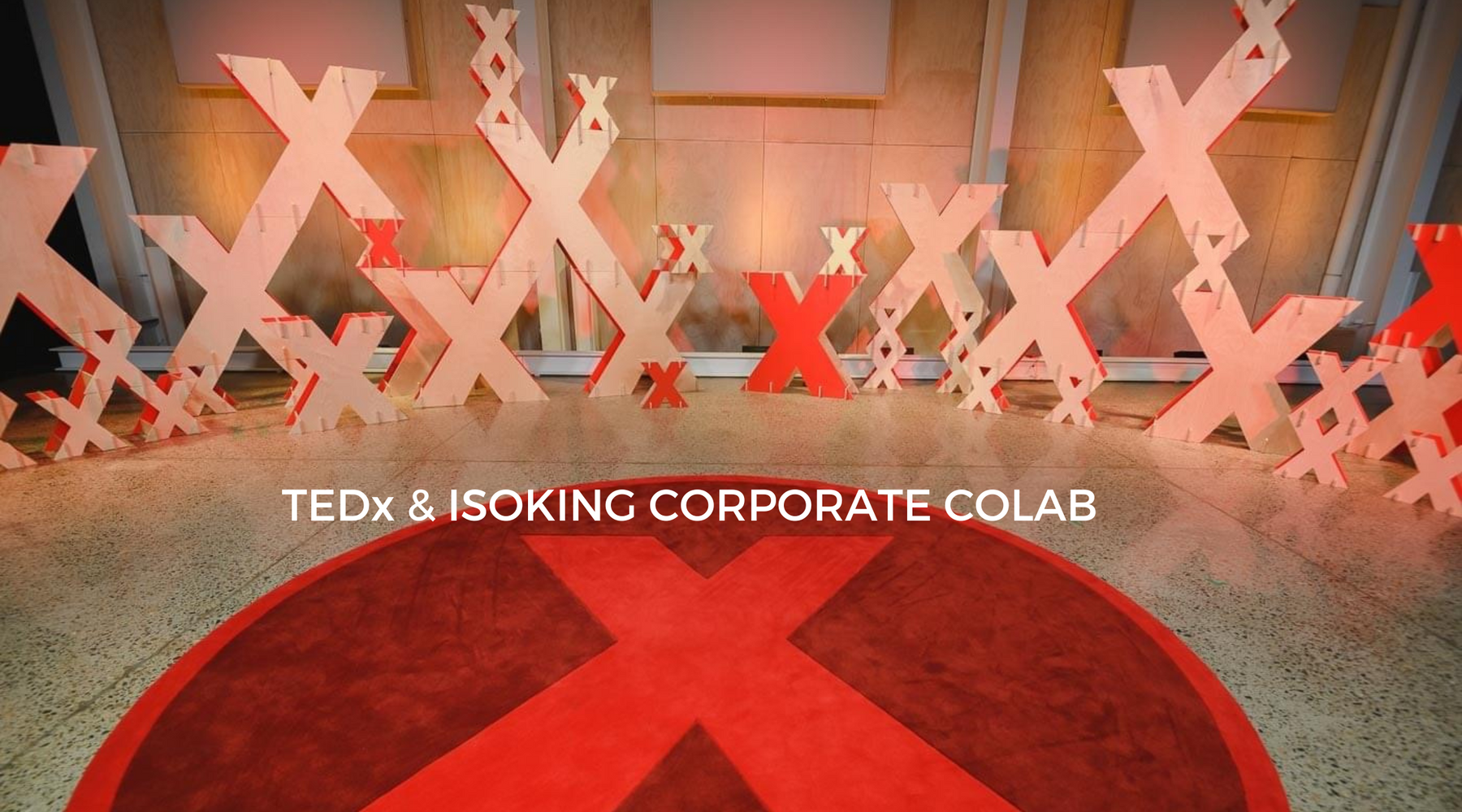 IT'S ALL ABOUT THE FINER DETAILS
Not just a desk
DETAILS v DESIGN
All our IsoKing products are a little bit special... Even the humble desk, it boasts simplicity, beauty, craftsmanship & the all important "No Tool Assembly"
IsoKing Puzzle Board
HAND CRAFTED
Feel at ease when buying an IsoKing product! Hand crafted in beautiful Birch Ply which has been sustainably sourced to ensure the highest of qualities. No Tools, No Worries... Easy to Assemble.
How did we live without these awesome products
Let customers speak for us
STUNNING OFFICE FURNITURE
IsoKing designs and produces a stunningly elegant office furniture collection. What started as an arts industry collective creating stylish work from home pieces has expanded into one of Australia's freshest bulk office furniture providers, with contemporary classics made with the finest materials giving your office space a refreshing new aesthetic. Let's face it: there has never been a better time to reinvigorate your company space, especially after the last two years. Welcome your team back with something chic, exciting and new - pick up some beautiful IsoKing pieces to show your team that you appreciate their hard work and patience over this last shabby period. After all, do you really want your team to come back to the same sterile desks and accessories that they dealt with before the work from home times? These monstrosities will only serve to keep them trapped in that "last two year" mindset that entities should avoid at all cost. Buy office furniture right here at our online store from our Sydney warehouse.
FIND STUNNING DESIGNS AT OUR ONLINE STORE
Companies across Australia are making the aesthetic switch to smarter furniture. They know the importance of a refreshing, inspiring space for their team to be able to work at their optimal, with grotty old garbage desks getting the flick for beautiful new designs. IsoKing, as a furniture bulk order provider, is here to ensure your team is equipped with the stylish pieces they need to reach full capacity. It's highly likely your team were pretty used to working from home, and weren't exactly chuffed with the idea of returning to a drab old office space with neck-creaking desks - it's time to help them reach their full potential by showing them a little decoration-appreciation! Whether it's our beautiful birch ply desks, complete with all the necessary accessories, or our charming home accessories, with everything for holding your shoes to hold your booze part of our collection. Yes, IsoKing truly is your home living artisan - find exactly what you need to make the situation that little bit cruisier right here.
BROWSE OUR VIBRANT COLLECTION
We get it: you can see yourself redoing the office with our furniture. That's because we incorporate smart, stylish designs with top quality materials like raw birch wood to ensure a smooth finish with a highly durable profile. What's more, our beautiful desks don't even require any hard yakka to get them in place - they are a no-tools, hand-slotable design that will allow you to easily set them up and even pack them down if, say, your workplace is hosting a bit of a shindig and you're worried a complimentary bottle of Yellow will be spilt all over the comps. Finally, each one of our lovely office desks are hand finished to ensure that everything is right in its place before we ship it out from our Sydney warehouse. This is all part of the IsoKing dedication to ensuring your team is equipped with what they need to achieve.
RECENT AWARDS